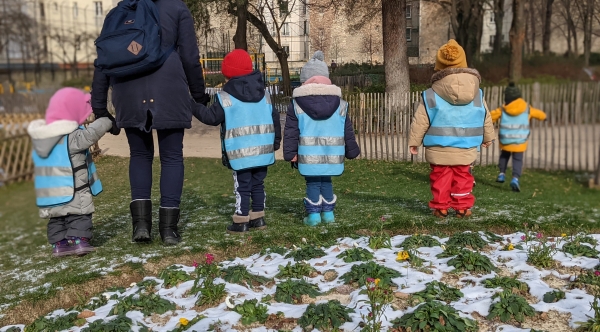 Preschool team
At Les Petits Crayons - Bilingual Preschool, Paris 15, French and English-speaking teachers team up with child-care specialists. Together, they are committed to guiding children based on their individual needs, in all areas of their development.
We are committed to teaching in small groups. Depending on the time of the day, one adult will supervise between 7 and 10 children:
1 adult for 1-7 children in the Bilingual Nursery Program,
1 adult for 8-10 children in the Preschool Program.

Other professionals will complement the educational team to offer specific bilingual enrichment activities: music, dance, drama, etc.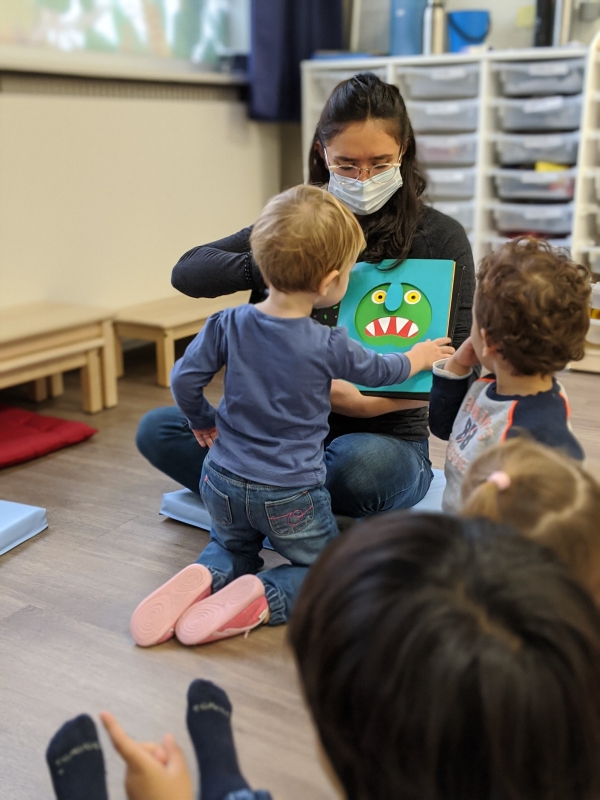 The English-speaking team of the preschool
Allisson has a Bachelor in modern languages from Javeriana University (Bogota) since 2014, and is specialized in young children. She studied in Australia for a year in 2010 (KAPLAN International Colleges in Brisbane) while at university.
She was an English teacher in bilingual preschools and primary schools in Bogota for 4 years and in Mendoza, Argentina for a year.
Allisson has been living in France for 3 years and has worked in childcare, teaching languages (English and Spanish) at home and in daycares.
Allisson is passionate about her work and dedicated to guiding young children's development in a fun a multicultural way. She is fluent in English and Spanish and improves her use of French every day !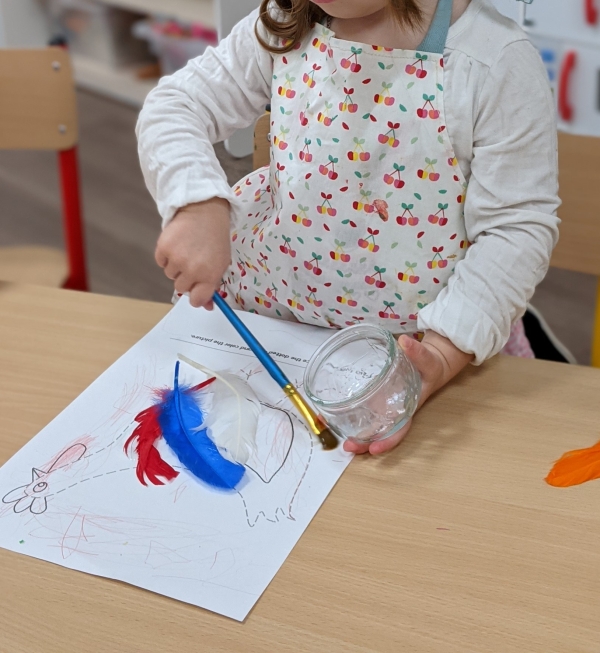 The French-speaking team of the preschool
Salima holds a French childcare diploma of Educateur de Jeunes Enfants. She had the opporutnity to work as an intern in a trilingual preschool in Rome.
Salima lived in Dubaï for two years. In the first year, she taught French to children from 6 months to 5 years. In the second year, taught the Early Years Fondation Stage (EYFS) curriculum in French to two groups of bilingual preschoolers.
Her latest position was in a bilingual daycare in France with 1 to 2-year olds.
Salima is fluent in French and English and lived in England for 3 years.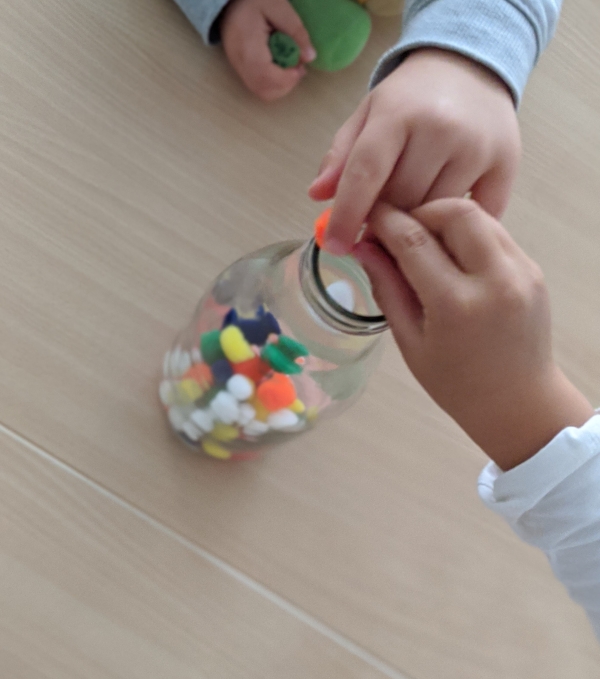 Anne was a teacher for French Education Nationale for 8 years. She lived in Germany where she taught in an international preschool (Franconian International School, Erlangen) and more recently in the United-States where she discoved the system of American preschools.
Clémence is an HEC graduate. Her passion for an education taking into consideration all types of children's needs drove her to train in animating and accompagnying children. She practiced as an intern in different bilingual preschools and is a certifed Montessori assistant.
Discover the philosophy of the bilingual preschool