Bilingual Afterschool, Wednesday club and holiday camps
A wide choice of bilingual extracurricular activities open to all in Paris 15th.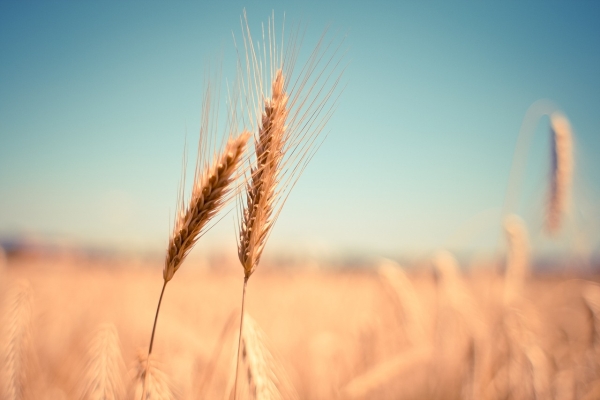 Registration for July Bilingual Holiday Camps
School holidays are coming soon! The team of the bilingual preschool Les Petits Crayons is happy to offer all children over 2 years old two weeks of fun activites in French and English. Let's get together to enjoy the little joys of Autumn.
Week 1 - from Monday October 23 to Fridya October 27 : C'est L'automne!
Week 2 - from Monday October 30 to Friday November 3 2023 (closed on November 1st) : Halloween
Infos:
From 8.00 am (drop-off until 9.30) to 4.30 or 6.30 pm
Lunch can be provided in option
At Les Petits Crayons - Bilingual Preschool, 11 rue du Clos Feuquières, Paris 15ème arrondissement
registration via our online form, by e-mail to contact@lespetitscrayons.com or by phone at 01 56 58 12 84
Bilingual Wednesday Club

Our team of English or French-speaking professionals welcomes children from the school or from other schools for half a day or the whole day.

Bilingual Afterschool Activities

A different activity offered each day by a specialist (drama, music, painting, etc.) for children from the school or from other schools.

Bilingual Holiday Camps

One-week thematic programmes for each school break and for the whole month of July.