Bilingual Afterschool, Wednesday club and holiday camps
A wide choice of bilingual extracurricular activities open to all in Paris 15th.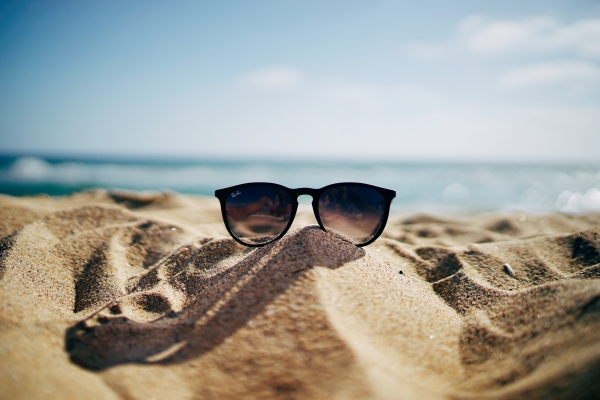 Registrations for July Holiday Camps
Infos:
From 8.00 am to 6.30 pm
Lunch can be provided in option
At Les Petits Crayons - Bilingual Preschool, 11 rue du Clos Feuquières, Paris 15ème arrondissement
registration via our online form, by e-mail to contact@lespetitscrayons.com or by phone at 01 56 58 12 84
The programme
Week 1: Monday 4 to Friday 8 July 2022 (or July 7 to 8): Let's dance!
Week 2: Monday 11 to Friday 15 July 2022: Paris
Week 3: Monday 18 to Friday 22 July 2022: Transportation
Week 4: Monday 25 to Friday 29 July 2022: The sea
Bilingual Wednesday Club

Our team of English or French-speaking professionals welcomes children from the school or from other schools for half a day or the whole day.

Bilingual Afterschool Activities

A different activity offered each day by a specialist (drama, music, painting, etc.) for children from the school or from other schools.

Bilingual Holiday Camps

One-week thematic programmes for each school break and for the whole month of July.