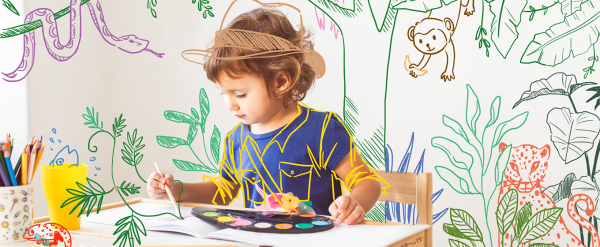 Registrations for 2023-2024 for the Bilingual Preschool in Paris
Registrations are open for the 2023-2024 school year for the Bilingual Preschool and Nursery Programme at Les Petits Crayons Bilingual Preschool, located in the 15th arrrondissement of Paris. Contact us to discover our school and programme a meeting with our team!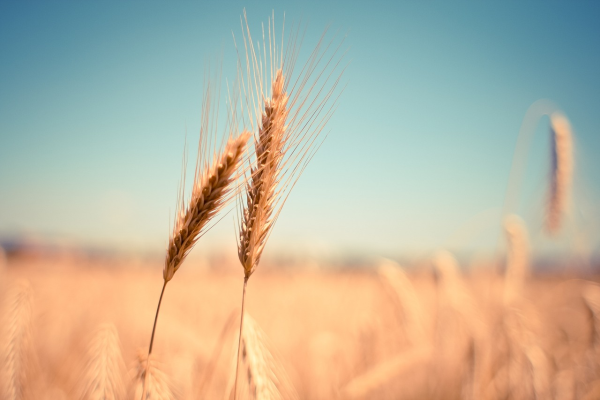 Registration for July Bilingual Holiday Camps
The team of Les Petits Crayons Bilingual Preschool is happy to welcome children for the whole month of July in a fun and festive environnent with a great programme of activities in English and in French!
Week 1 : from Monday July 3 to Friday July 7 2023: Summer time
Week 2 : from Monday July 10 to Thurdsay July 13 2023 (July 14 is a holiday): Under the sea…
Week 3 : from Monday July 17 to Friday July 21 2023: Pirates ahoy!
Week 4 : from Monday July 24 to Friday July 28 2023: Paris
Infos:
From 8.00 am (drop-off until 9.30) to 4.30 or 6.30 pm
Lunch can be provided in option
At Les Petits Crayons - Bilingual Preschool, 11 rue du Clos Feuquières, Paris 15ème arrondissement
registration via our online form, by e-mail to contact@lespetitscrayons.com or by phone at 01 56 58 12 84
Take a look at typical day for children at Les Petits Crayons!
What parents say about us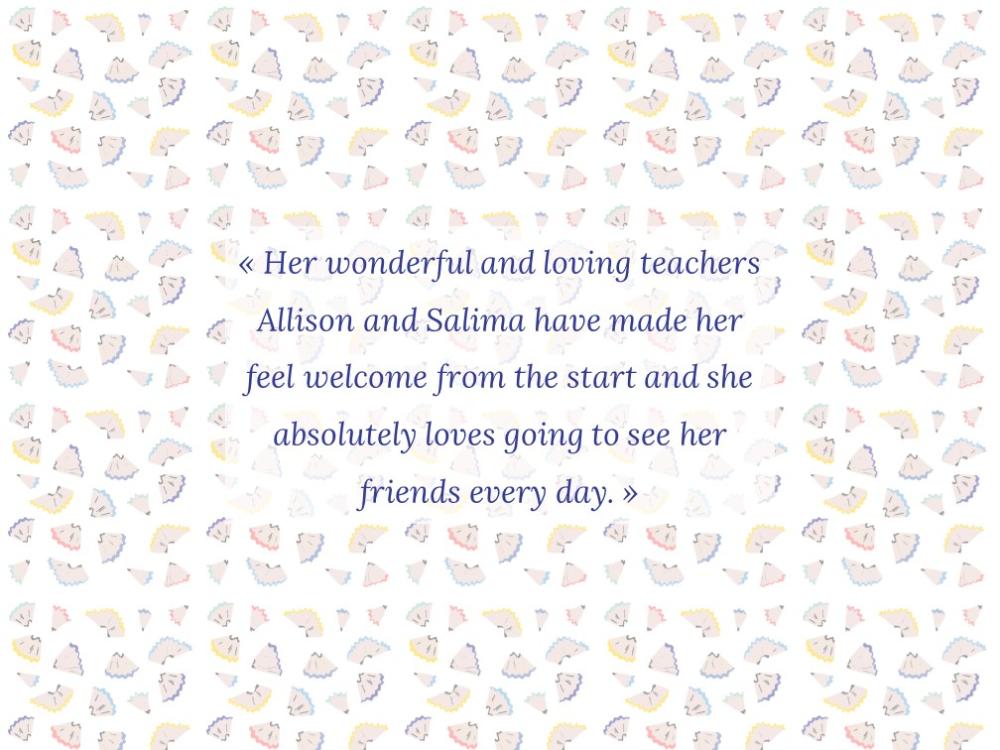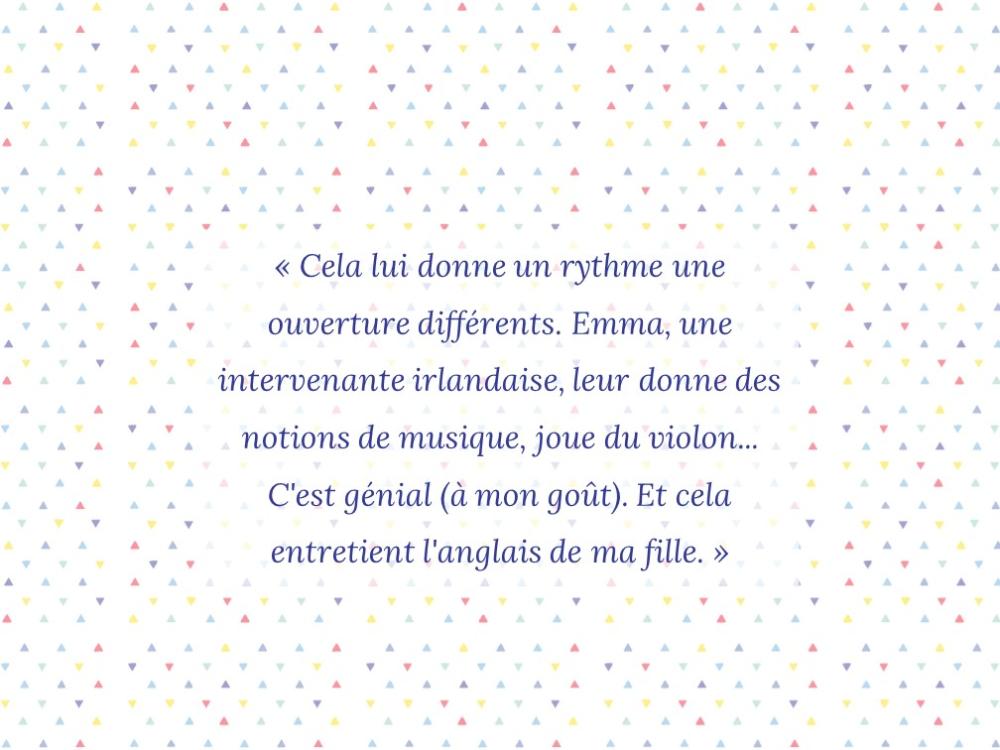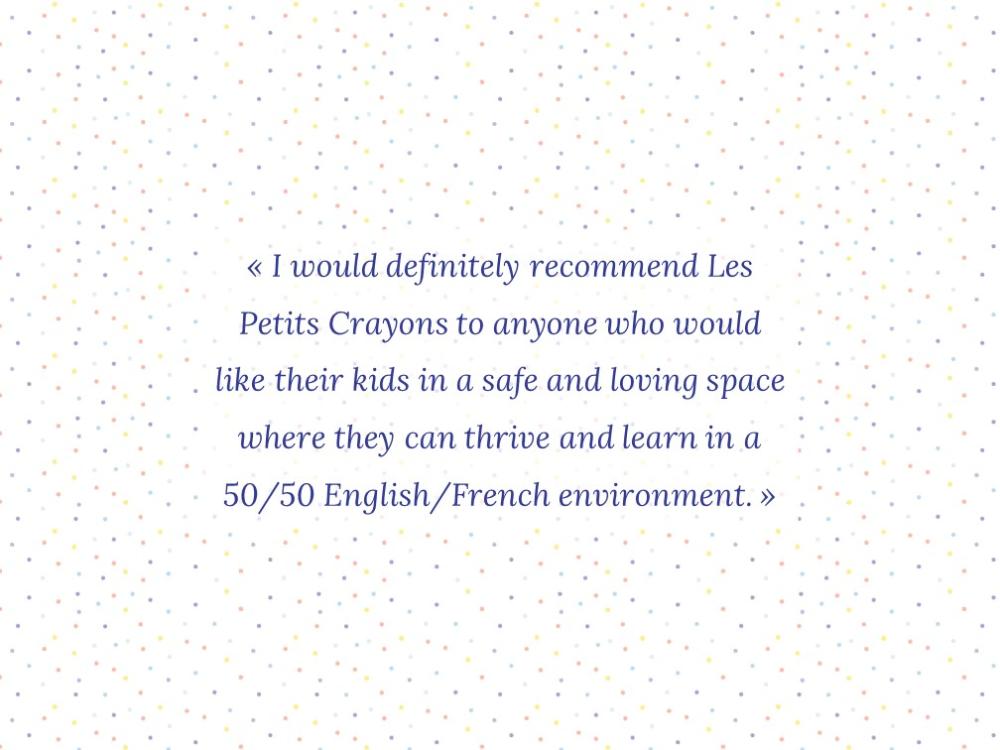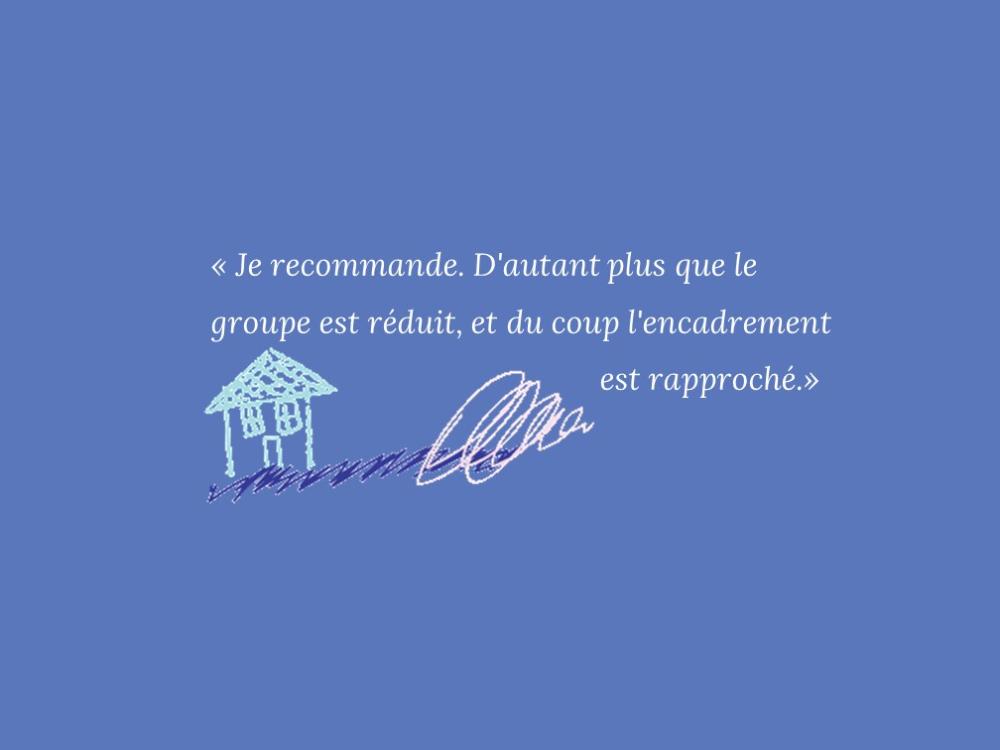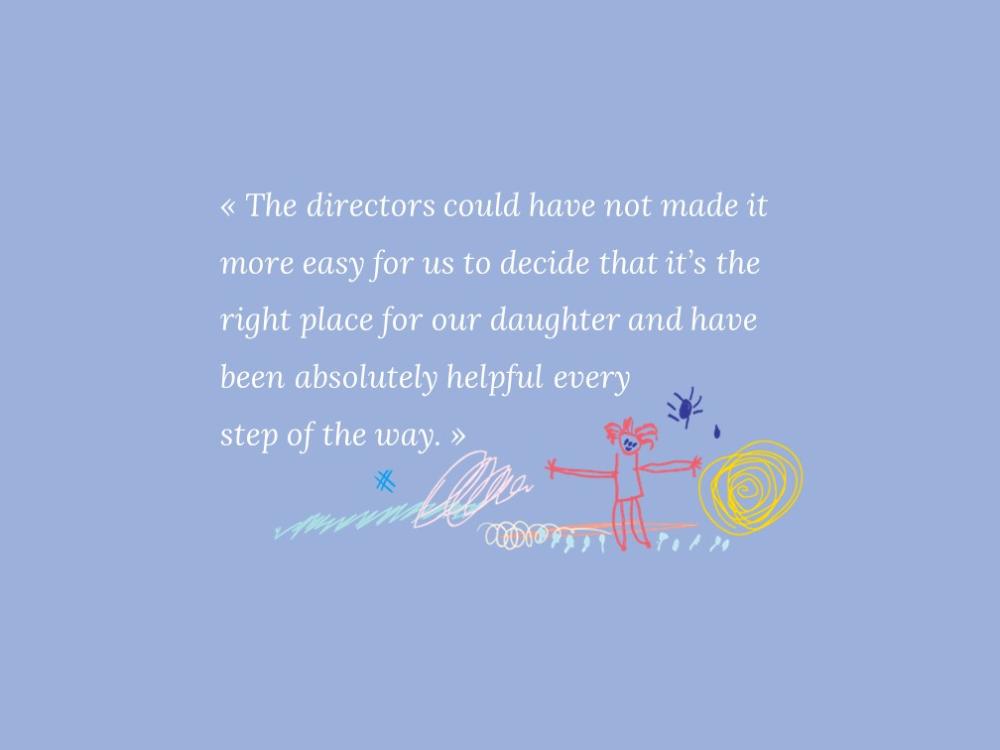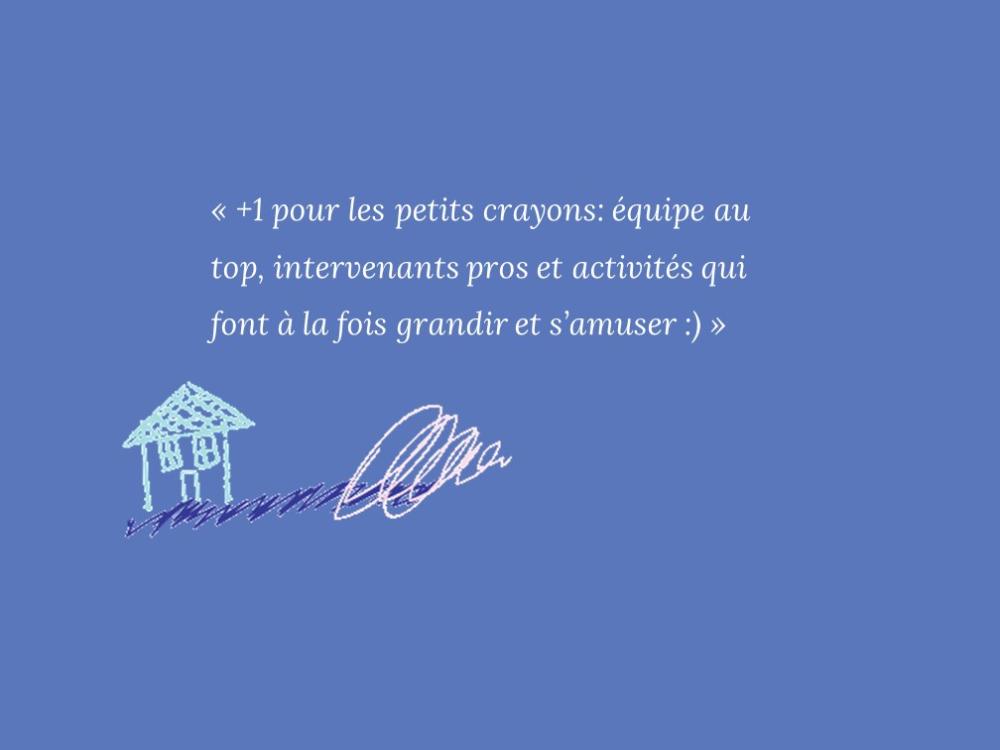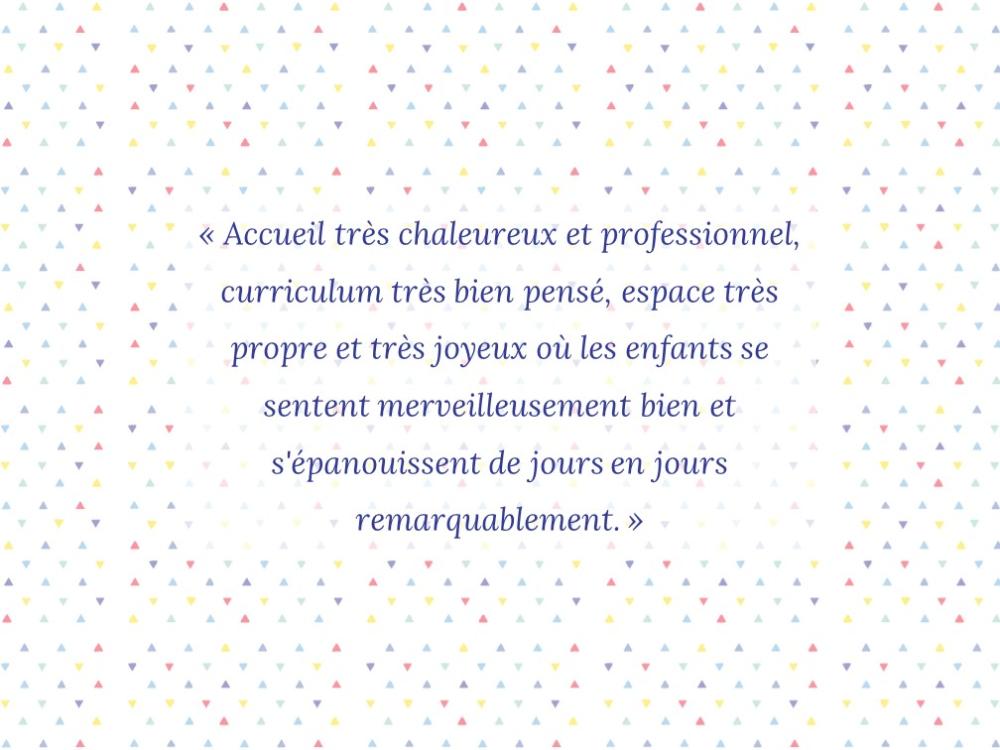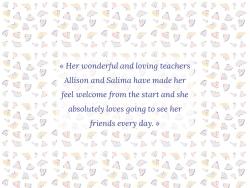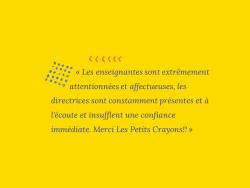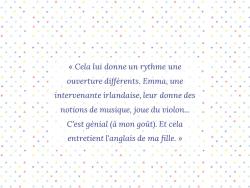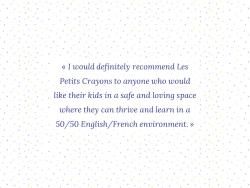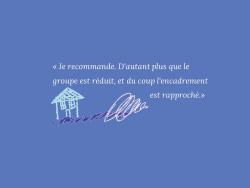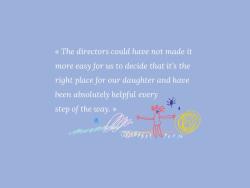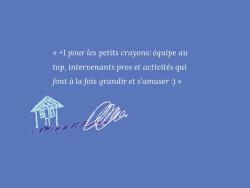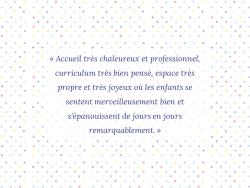 A complete 50% French - 50% English bilingual programme
Latest news or the bilingual preschool
Les Petits Crayons is a Bilingual Preschool with a Bilingual Nursery Program in Paris based in immersion in French and English. We are convinced that choosing a bilingual daycare or a bilingual private school for a child is giving him a true opportunity to integrate both French and English languages and cultures.
Our bilingual preschool in Paris is meant as a soft transition between english daycare, bilingual daycare or not, and elementary school. Living and learning are inseparable. Our school aims to teach our students the academic and social skills they need to be happy and responsible children, who are fully aware of the impact they have around them.