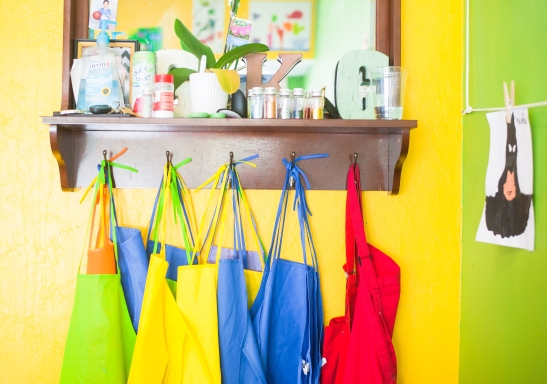 Bilingual Preschool Opening
After two years of preparation, Les Petits Crayons - Bilingual Preschool is ready to open for the 2020-2021 school year!
We are pleased to announce the opening of the preschool and nursery Les Petits Crayons - Bilingual Preschool in September 2020 in Paris!
Situated on 11 rue du Clos Feuquières - along the Clos Feuquières park in the 15th arrondissement of Paris, the school will welcome the children in two groups: a Bilingual Nursery group for 2 to 3-year olds and a Bilingual Preschool group for 3 to 5-year olds.
Active learning pedagogies, such as Montessori and their fantastic tools, are included in our instruction, to allow children to thrive academically and socially, while immersed in a playful and happy atmosphere. The curriculum is 50% English, 50% French, from Nursery to the end of Preschool at age 6.
Admissions for school year 2020-2021 are now open!
Come meet us at our next open house! It is a great opportunity to get to know the bilingual team, learn more about our pedagogy and visit our premises!
Just send us an email to let us know you are coming or to get more information at contact@lespetitscrayons.com