Special Art and English workshops created by Camila, Artist and Teacher.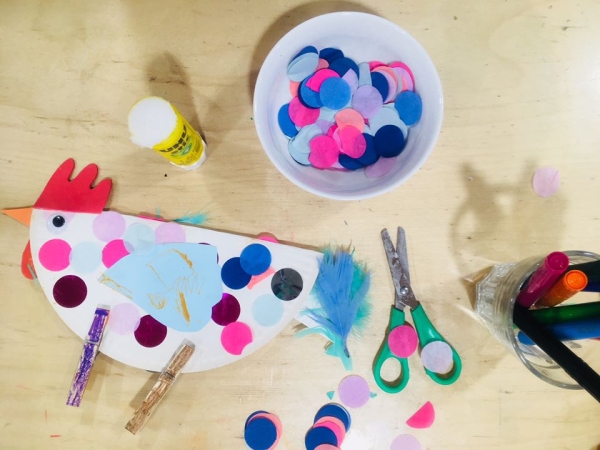 Mime & Movement
Fun Actions-Verbs Games and Activities to teach children to connect words to actions through movement!
English Songs & Stories
Reading, learning and singing to enrich your child's vocabulary
Animals, Colors, Numbers, Days of the Week and much more!
Arts & Crafts
Getting creative! Painting, Drawing, Constructing
an arty and unique craft your child can take home!
For 4 to 7 year-old children at Les Petits Crayons - Bilingual Preschool - 11 Rue du Clos Feuquières, 75015 Paris
Fees: 30 euros (all material included)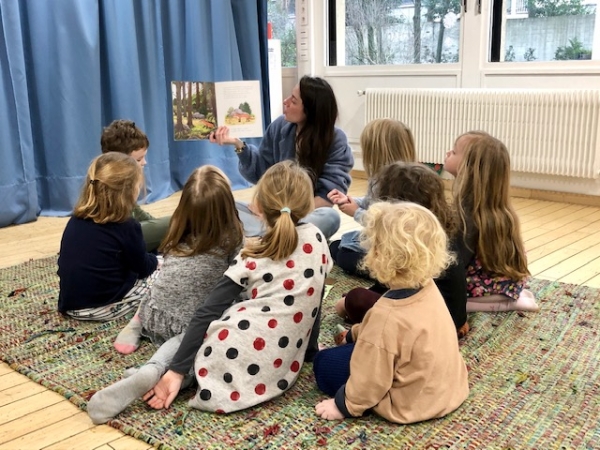 At 10h - 12h
Sunday October 18 th - Special BLUE ZEBRA HALLOWEEN Workshop
Sunday December 20 th - Special BLUE ZEBRA CHRISTMAS Workshop
Sunday February 14 th - Special BLUE ZEBRA SAINT VALENTINE'S Workshop
Sunday 18 th April - Special BLUE ZEBRA SPRING/NATURE Workshop
Sunday 30 th May - Special BLUE ZEBRA Mother's Day (Mom&Child) Workshop
Contact:
BLUE ZEBRA
Camila Salame
Bluezebra.workshops@gmail.com
Facebook: BLUE ZEBRA Workshops
Instagram : @bluezebra.workshops
tel : 0659929957