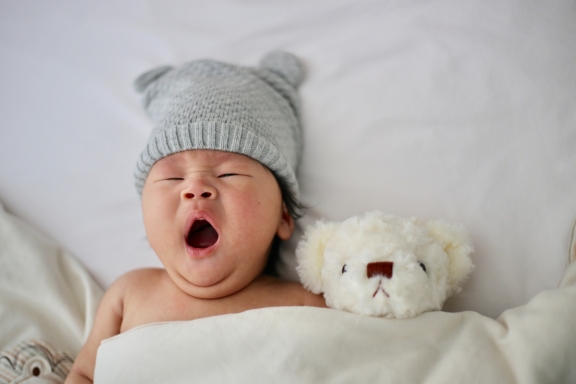 Knitting in French and English at Les Petits Crayons!
Knitting with Adeline will start in April at Les Petits Crayons - Bilingual Preschool in the 15th arrondissement of Paris...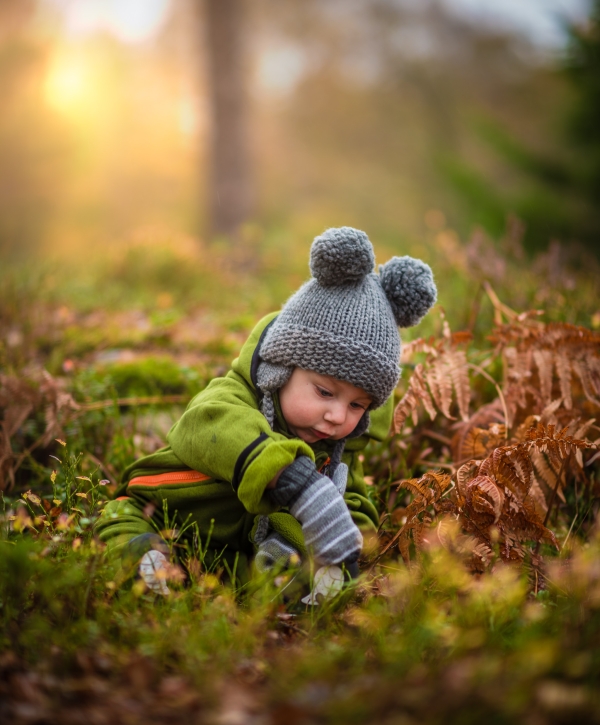 Adeline knits in English and French!
Starting next April, she will offer a round of baby and toddler related knitting classes in the premises of our bilingual preschool Les Petits Crayons, on 11 rue du Clos Feuquières, 15th arrondissement.
Total beginners as well as advanced knitters are welcome, babies and kids too, for a moment of sharing and learning among thread and needles!
First class is free! You can register now or ask for more information at trucsettricot@gmail.com