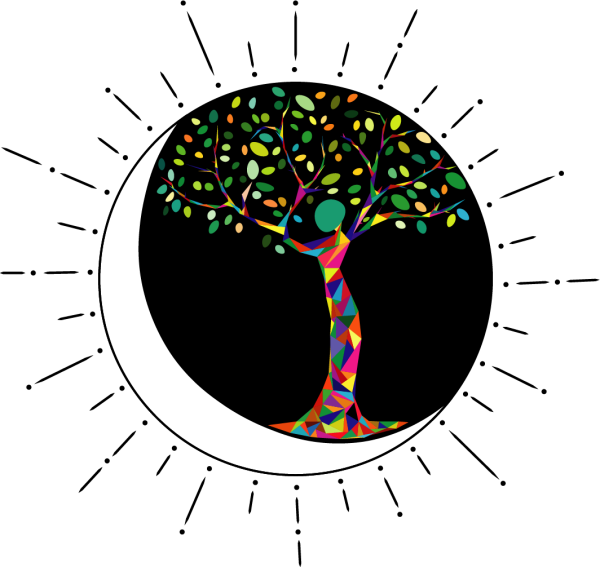 Emilie works with the mechanics and power of the body and brain. After her psychomotrician diploma, she trained as a yoga teacher to accompany her students even better.
For Emilie, yoga is much more than a physical activity: it is a state of the mind, and the way to a myriad of personal development considerations and life goals. Knowing oneself and one's body and mind better is key to well being.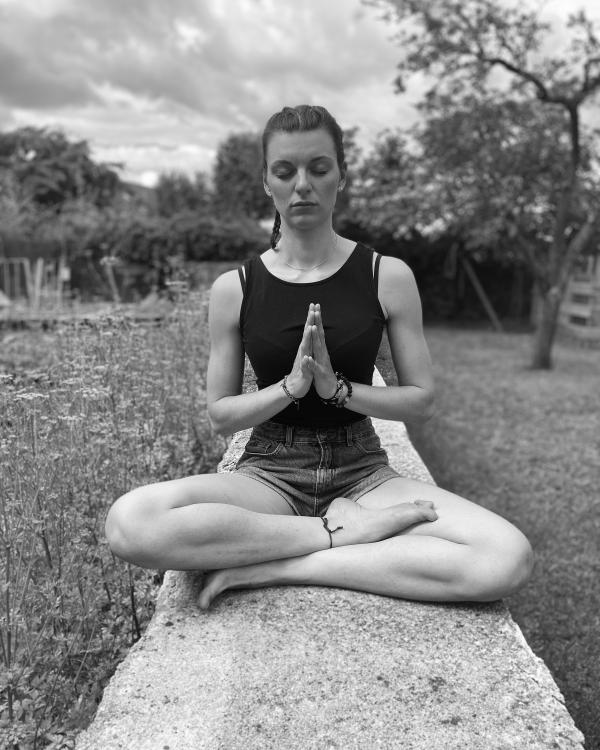 Energetic, positive minded and generous, Emilie likes people and has a sweet and considerate personality!
You will find her at Les Petits Crayons:
For our afterschool program on Tuesdays from 4:45 pm to 5:30 pm for Kids Yoga starting Tuesday, September 1st 2020
On Wednesday nights for two Adult yoga classes from 7 pm to 8 pm and 8 pm to 9 pm, starting Wednesday, September 2nd 2020
On Saturday mornings for two Kids yoga classes from 10 am to 10:45 am and Mommy&me and Daddy&me yoga classes from 10:50 am to 11:35 am, starting Saturday, September 5th 2020
Registration and fees contact:
emilie.vion@psychomot.com
instagram: yogi_milie