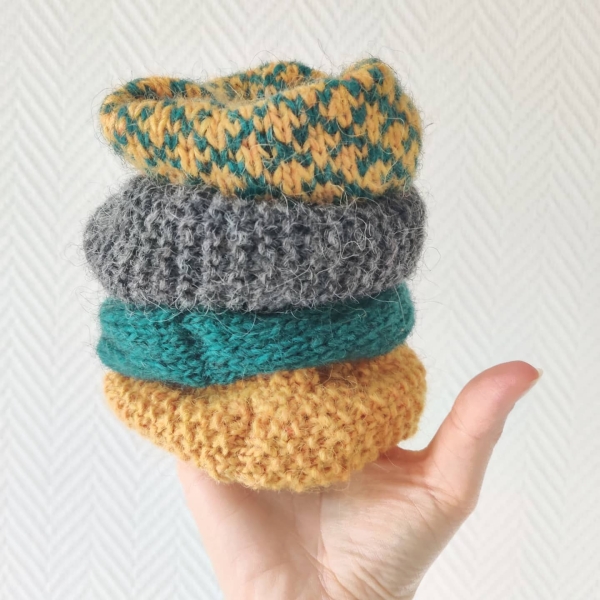 Garter stitch, seed stitch, stockinette, yarn over, increasing, decreasing, cables, casting on… Knitting a sweater can quickly turn into a nightmare when you can't knit and you have no one to come to your rescue!
Let's learn how to knit in a joyous and relaxed atmosphere by beginning with small projects to decorate your home or warm the necks of kids and grown ups in your family. Tea and biscuits will also be there to warm our stomachs!
Who?
Kids and grown-ups, beginners and experts armed with knitting needles and wool or not, everyone is welcome!
When?
Tuesday nights from 6:45 pm to 8:15 pm, starting september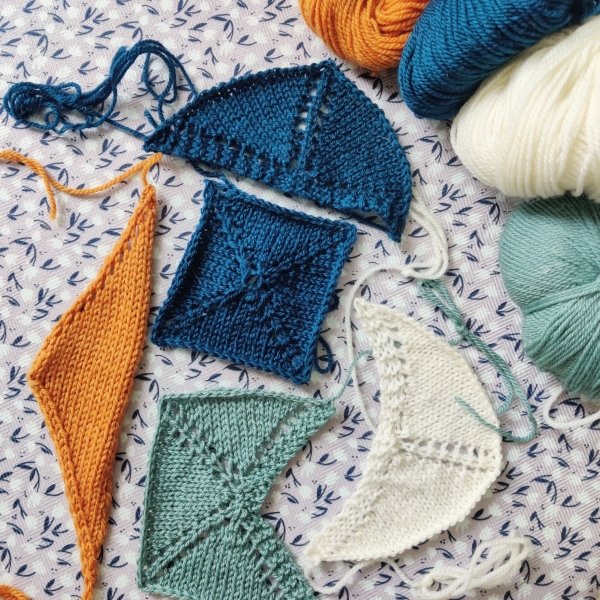 Where?
Les Petits Crayons - 11 Rue du Clos Feuquières 75015 Paris
How much?
20 euros per workshop and 5 euros if you need knitting material (wool and needles)
First workshop is free of charge! You'll just need 5 euros to cover the material fee if you need it.

Contact:
Adeline Albeaux
www.trucsettricot.com
trucsettricot@gmail.com
Instagram : @trucs_et_tricot
phone number : 0646363549